This is the first in a series of posts on religion in Slovakia. I'll be looking at it from the perspective of statistics and what those statistics mean for everyday ministry on the ground.
Last week I was talking with a friend of mine who recently visited Estonia, where Lutheranism was officially established as the state religion in the 17th century. My friend told me that in Estonia people tend to view every protestant denomination that's not Lutheran as Baptist. There are so few non-Lutheran protestants that for the average Estonian they all register as the same thing. He asked me if it was the same way in Slovakia.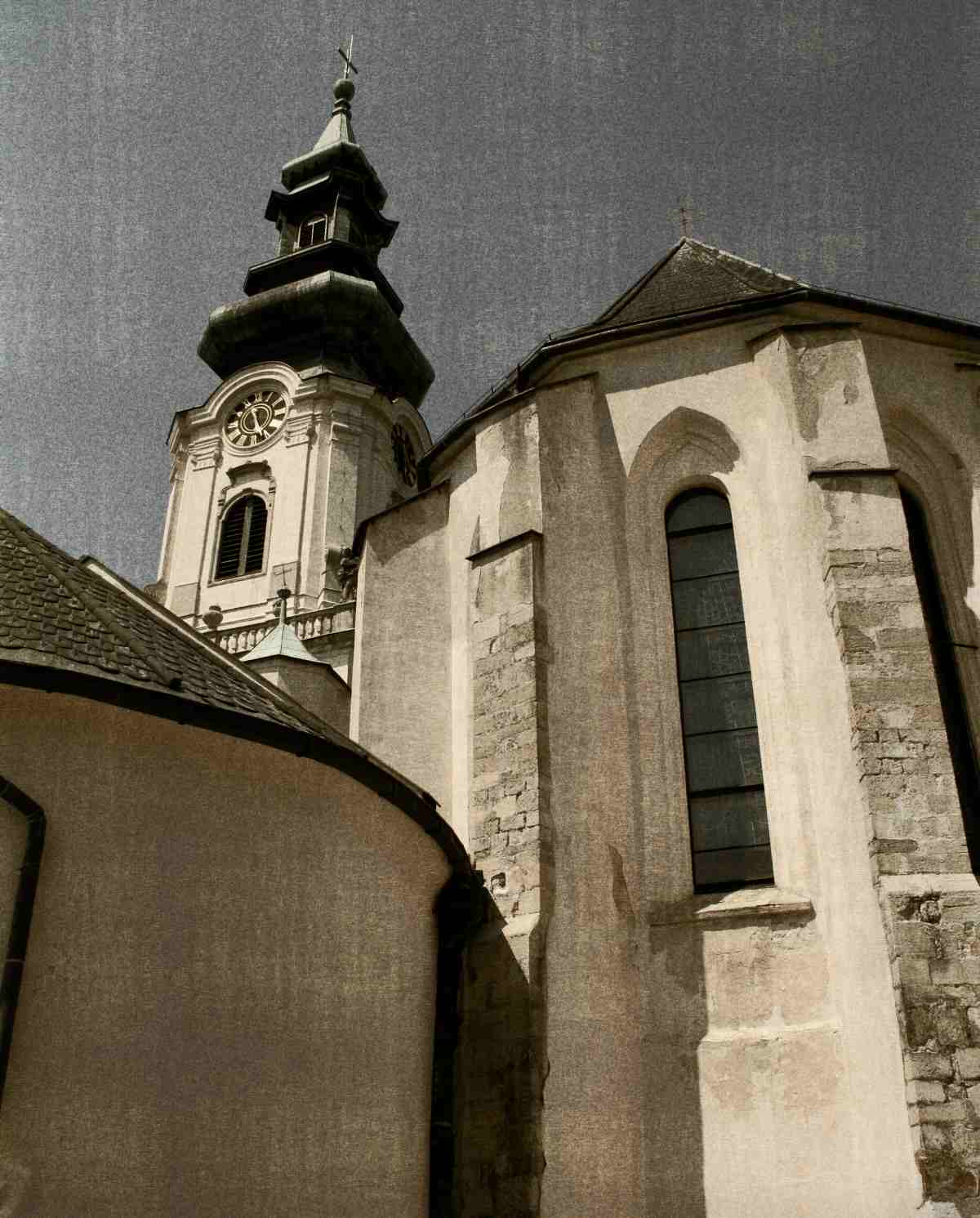 Catholic, Protestant, None…
In Slovakia, it is Catholicism that looms large. About 74% of the population of Slovakia claimed to be Catholic for the 2001 census. After that, 13% of the population adheres to no religion, 9% is non-evangelical protestant, and 4% is something else.
So where do evangelicals fit in? Evangelicals are a rounding error in Slovakia. Above I said 9% non-evangelical protestant. I could have also said 9% protestant including evangelicals.
There are a few evangelical denominations in Slovakia including the Baptists, Methodists, Pentecostals, and the denomination Jana grew up in, the Cirkev Bratská (which translates to "Brethren Church" but it is associated with the International Federation of Free Evangelical Churches so it is more like a European Evangelical Free Church). There are some other evangelical denominations as well but altogether all the people who claimed to be a part of an evangelical denomination in the census came out to just 0.2% of the population. Thus either 8.97% non-evangelical protestant or 9.17% protestant.

… Other
In Estonia people can't keep track of all those "other" Protestants so they group them all into one–the Baptists. What happens in Slovakia in terms of people's perception? They don't actually get grouped in with the other Protestants, they get grouped into the category "other."
Who are evangelicals in the average Slovak's perception? Well, they're right in there with the Jehova's Witnesses and Moonies.
That helps to explain why at the end of our English camps someone almost always comes up to say, "I'm so glad I came. My mom was afraid I was going to get brainwashed but you guys are actually really normal!"

Behind the Numbers
The goal of this series of posts is to give just a small glimpse into the statistics of religion in Slovakia and what those statistics mean in terms of people's perceptions. These perceptions have a real impact on ministry and how you share the gospel with people in Slovakia. In upcoming posts I'll be taking a closer look at these statistics and what the numbers mean in terms of

Other posts in the series: Religion in Slovakia