As I was looking for Slovakia news to post through our twitter account I ran into an article in the Naperville Sun about a delegation from Nitra, Slovakia that recently visited Naperville, IL.  Nitra and Naperville are sister cities and this year a delegation from Slovakia visited Nitra to share ideas and resources in areas such as religion, higher education, and public safety.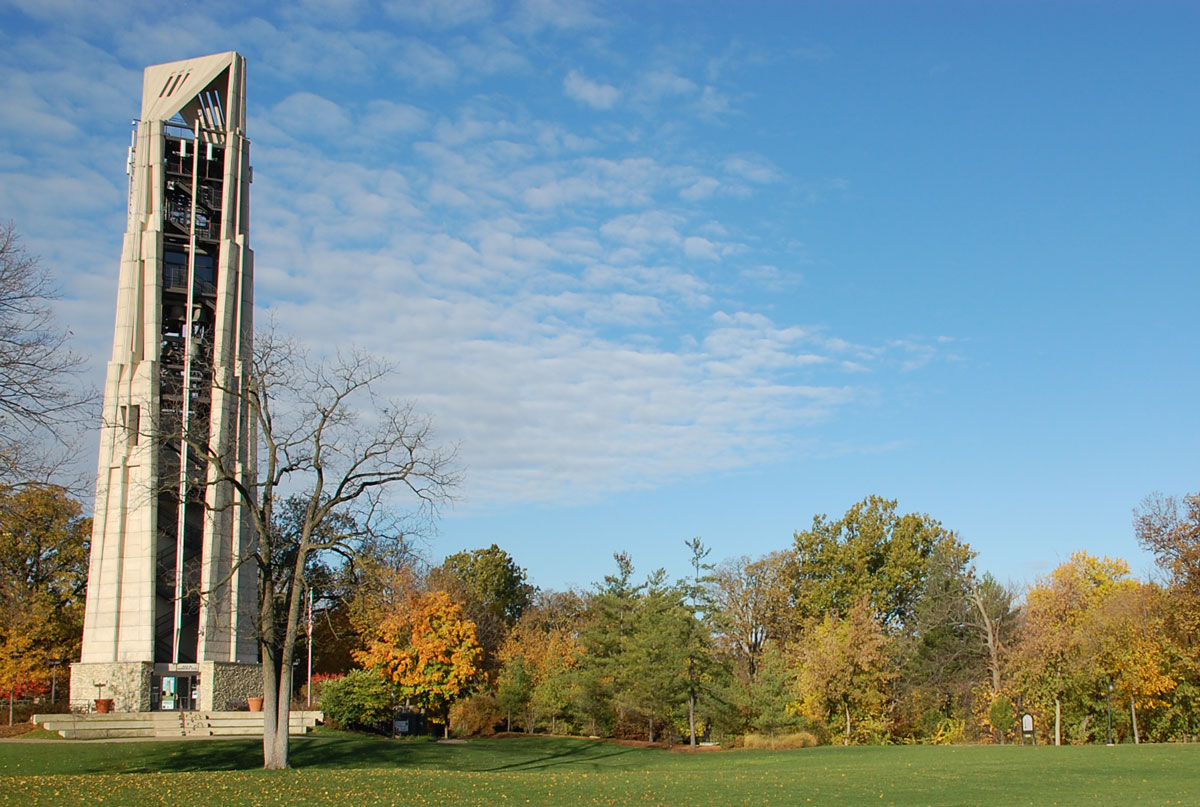 As it turns out, the Evangelical Free Church of Naperville (EFCN) is one of our supporting churches and part of the reason they support us is because of the sister city relationship.  So this year, when the delegation was visiting EFCN for dinner we were invited to participate.  We had the chance to meet the deputy mayor (František Baláž) and shared with him that we lived and served in Nitra for four years and that our son Max was born in the hospital there.  At that point he invited us to his table to talk about the ministry of the Cirkev Bratská (we served on the church planting team for this congregation in Nitra).
We had a nice conversation with the deputy mayor.  We talked about our families, politics and about what he has endeavored to make his political legacy.  He informed us that the mayor's office helped procure a plot of land for the Pentacostal Church and that they are glad to help Christians of whatever denomination and have the resources to do so.  As we were saying our farewells, he expressed interest in visiting the pastor of the CB in Nitra and asked us to help intercede to make that meeting happen.  We're glad to do so and glad that we were offered and took the opportunity to participate in the delegation.  Who knows but something great for the church in Nitra and God's kingdom may come of this.