A friend and colleague who is putting together a discipleship resource toolkit that will be available for all asked me to give him the five most important steps or points I would include in Todd's Bible Interpretation for Dummies.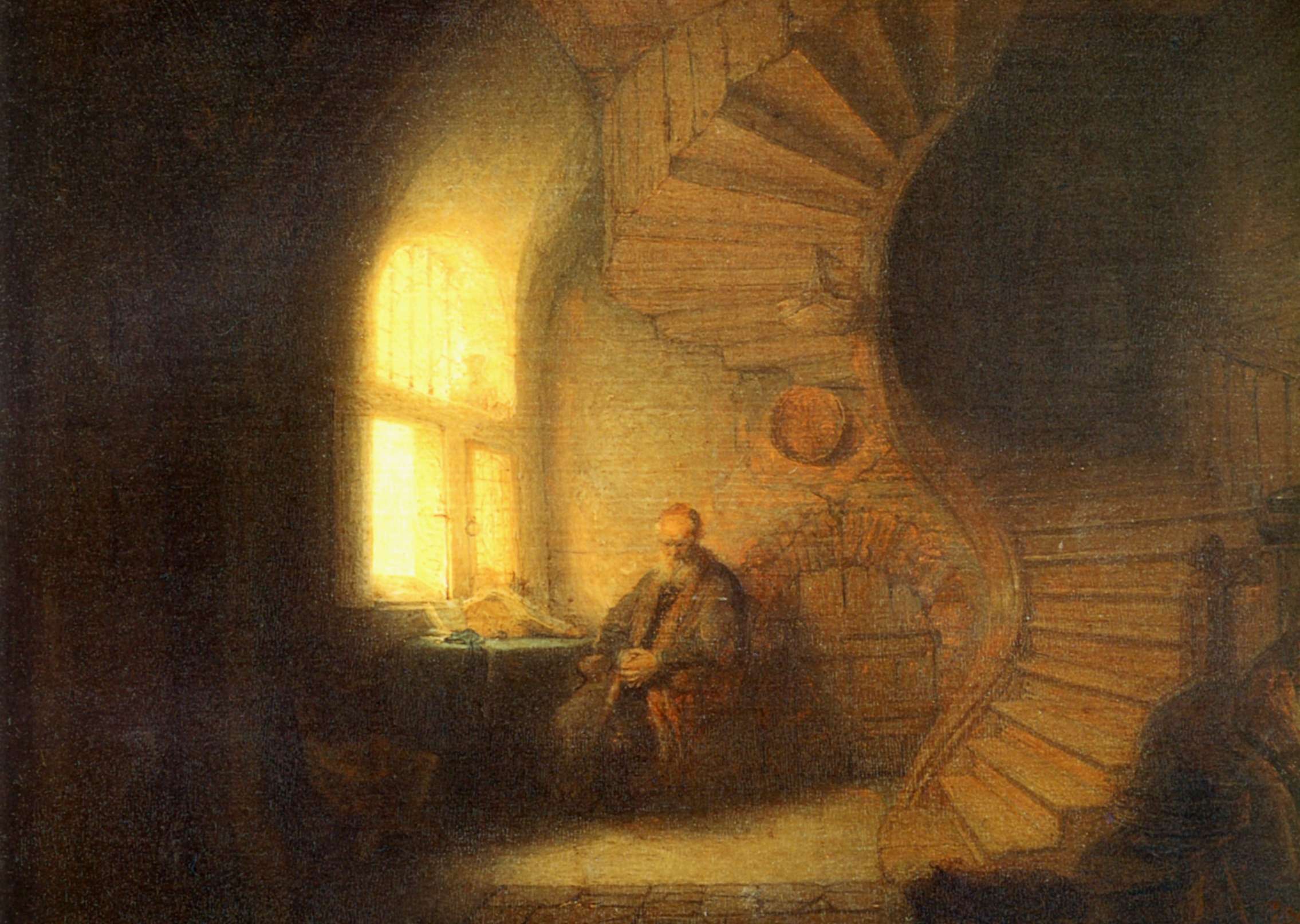 A Stream of Consciousness
Unfortunately, I'm pressed for time and it was faster for me to scroll off a stream of loosely organized ideas. I've reproduced them here in case anyone would like to interact. There are some important influences on my thinking in this regard. Maybe the two most important are the four characteristics of Scripture (authority, necessity, sufficiency and clarity) and Vanhoozer's interpretive virtues. The first are probably familiar or self-explanatory but I will reproduce (quote) Vanhoozer for his virtues.
Vanhoozer's Interpretive Virtues
I am loosely quoting these from page 376 of Vanhoozer's "Is There a Meaning in This Text?" where he says that an interpretive virtue is
a disposition of the mind and heart that arises from the motivation for understanding, for cognitive contact with the meaning of the text.
Respect for what is there in the text.
Honesty means acknowledging one's prior commitments and understandings. Readers need to be clear about their own aims and interests.
Openness. The open-minded reader is willing to hear and consider the ideas of others, including those that conflict with one's own.
Attention. We need to avoid self-absorption and be focused on the text. This one involves related virtues such as patience, thoroughness and care. Here we welcome the text as other.
Obedience. The obedient interpreter is one who follows the directions of the text rather than one's own desires.
We can add other virtues to these. For example humility is an important one that runs through each of those mentioned above.
Values/Convictions Every Student of the Bible Should Embrace
Here's what I wrote about values or convictions that every interpreter should embrace.
God wants to communicate something to me through Scripture. This is based on the authority of Scripture—it's God's word, his message.
By understanding what God wants to communicate to me in the Scriptures and only by understanding it am I able to live rightly according to God's plan for me and his creation (necessity and sufficiency of Scripture)
God's message in Scripture is not always on the surface but I can get to that message. True, I don't need Hebrew/Greek, I don't need a PhD, I don't need to be a full-time minister… but I do need help from people who do and even with their help I need to put a lot of time and effort into it (perspicuity of Scripture, that Scripture is clear, does NOT mean that it is easy to understand).
The work of Scripture is not done until the church is transformed. It is not enough to study and understand Scripture, many understand well and do not believe and are not transformed. Just as the Holy Spirit guided the human author to ensure that what he wrote was God's word, so he guides me as I read to enlighten my mind and enable my transformation into God's likeness through his word. Reading and understanding Scripture is not my personal thing. Scripture is good for teaching, exhorting, training, etc. These are things we do to one another.
We need to approach Scripture with the attitude of a welcome guest. I am welcome: Genesis (for example) was written for me because it is God's revelation for his church in every time and every place. I am also a guest (an outsider): Genesis was not written for me because it was written by a particular person from a particular culture in a particular language for a particular group of people in a particular situation with a particular need.
Reading the Bible is a discipline and skill that you acquire over time and with effort. Expect it to be hard, expect to be bad at it, expect it to be slow, expect it to take a lot of time but look at the examples of others and see the rewards.
Basic Skills for Reading Scripture
People need to understand the overall plot of Scripture. That means they need to have a basic understanding of the main flow events but also much more than that: they need to understand how Scripture moves from complication to dénouement.
People need to learn to see-together Scripture. That means first of all reading with an eye to understand how every book and every text moves us forward toward the dénouement (see-together the text I'm reading as an integral piece in the overall plot). It also means reading to make connections to other texts. As I read Revelation 21 I must see-it-together with Ezekiel, The sermon on the mount with Sinai, etc.
Genre governs the text. Every text on the face of the earth is written according to some genre. The genre determines the strategy that I apply in order to understand the text. I apply a different strategy of interpretation when reading a subway map than when reading a topographic map or roadmap (I can't interpret distances easily on a subway map, I can't see elevation on a roadmap). I apply different strategies when reading Gen 1 than when reading Gen 12. Get the strategy wrong, get the interpretation wrong. So people need to understand some basic Biblical genres and the strategies that are needed for reading those genres.
The Bible is literature. God's message is encoded using literary conventions so the better my literary skills the better I am able to read Scripture (chiasm, plot, imagery, allusion, parallelism etc.). People need to learn what some of these are, how they work, how to find them, etc.
People need to learn what tools are available and how to use them critically and wisely (translations, search tools, lexicons, dictionaries, commentaries, background books, etc.). These tools all deal with minutiae that need to be applied to understand the overall message of the text.
People need to learn to see-together Scripture and daily life. We are a part of the plot of Scripture and we play a role in bringing that plot to dénouement. That means that we need to understand our role in moving God's story to its ultimate end. Everything I do, every decision I make should be seen-together with the plot of Scripture. Scripture is not for reading and understanding, Scripture is for teaching, reproving, correcting and training in righteousness. We do not know theology, we do theology in every day life.