It's been a long process but I've just signed a contract to publish my dissertation with Brill, a publisher of scholarly works out of the Netherlands.
I know a lot of people have been praying for this. It's a very important step for me as I seek to make an impact on God's kingdom through my academic work and as I help the church read Scripture better.
As I noted in a recent post, I was just at a professional conference where I read a paper summarizing this book. While at the conference I also talked with publishers about another book project that would come out of my research with the creation project that I'm now working on. My goal for the next project was to write something on a more popular level but, unfortunately, they informed me that to write for the masses I need to be a more well established author and that means I'll need to keep writing more technical works.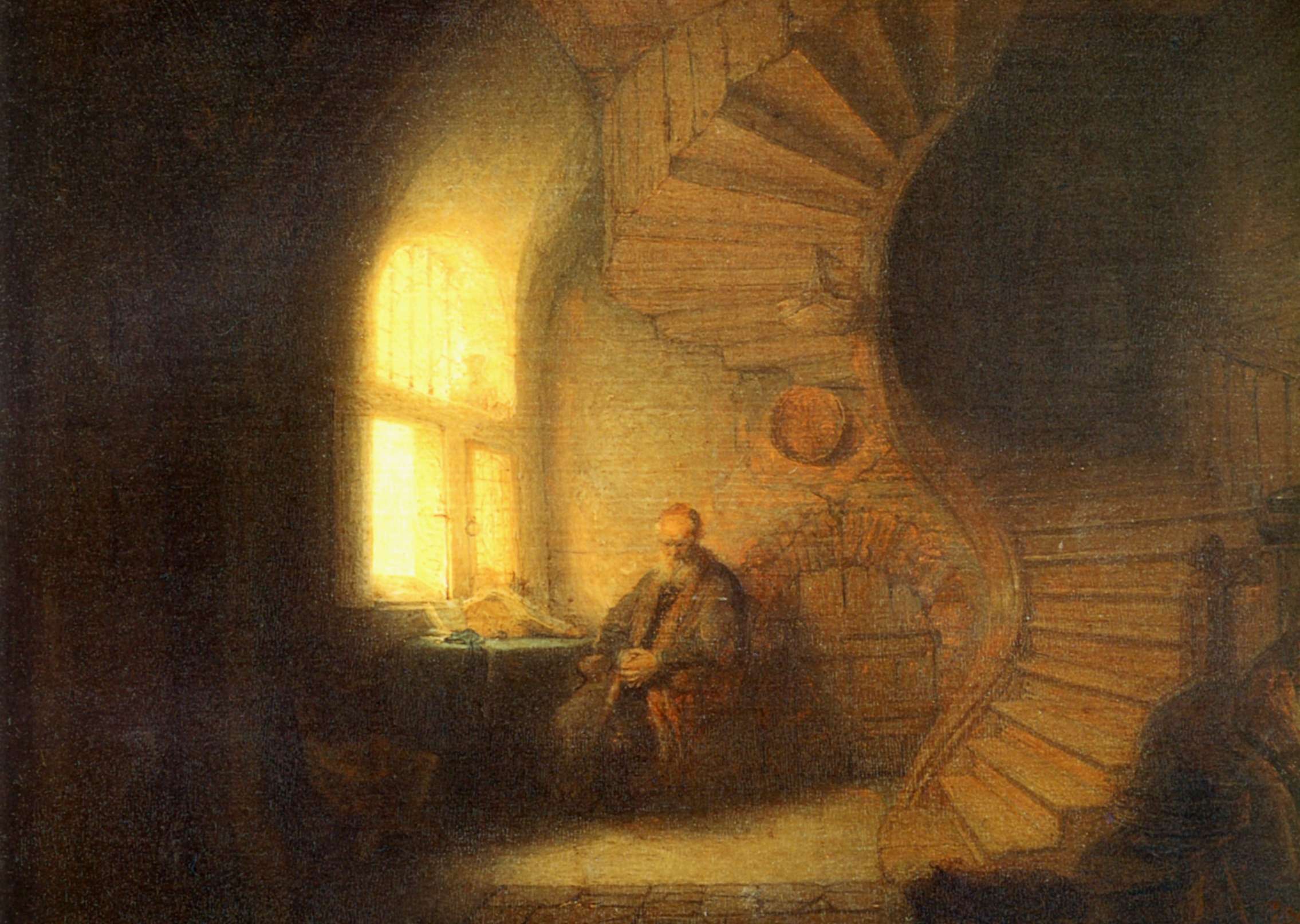 The point is, don't stop praying. First you can pray for this first book to be well received and second that I would gain more opportunities to publish and speak at conferences. This spring, for example, I may get to go to Copenhagen for a Genesis conference to be held at the Dansk Bible-Institut. I'll also be teaching people how to read the Bible as a story at a church in Slovakia in February.
Please pray for wisdom as well as I consider the next steps I need to take toward publishing my next books. The goal, of course, is not just to publish but to do so in a way that defends the Gospel and builds the church.