This post will help you customize the dissertation and research paper template (from now on just "dissertation template") for your personal use and then save that customized file as a dotx file in the trusted templates folder on the hard drive.  Doing this will help protect the template from inadvertant changes and it will make it available in the list of "My Templates" the New dialog window in MSWord.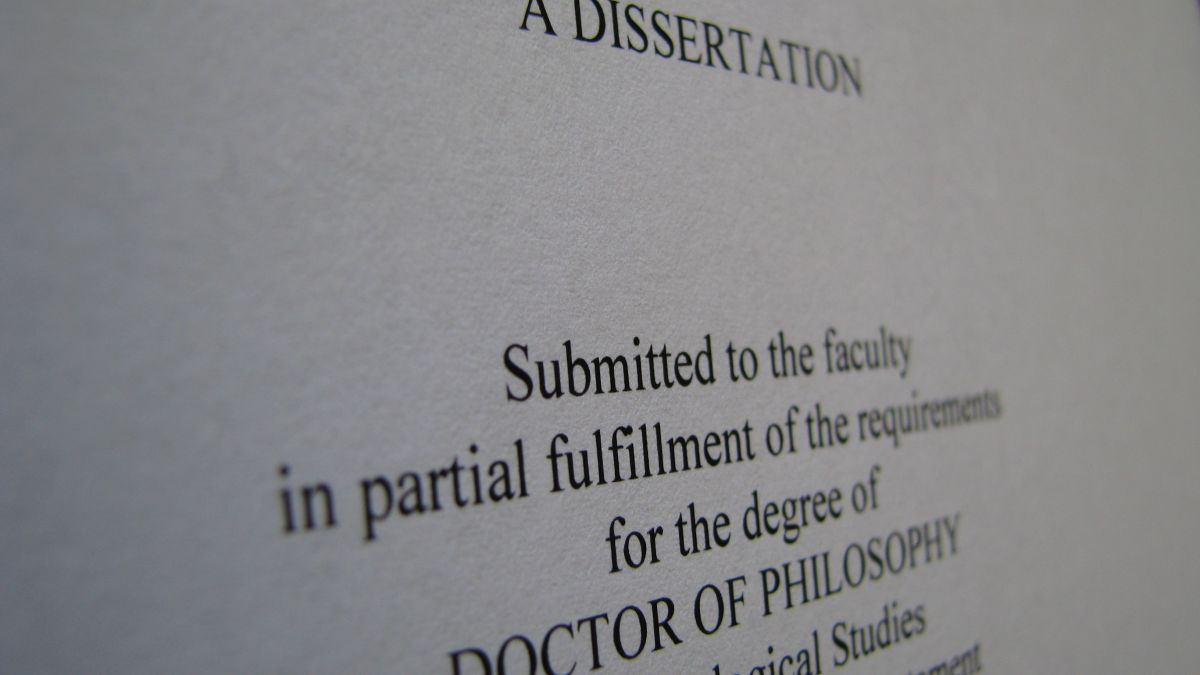 Customize the Template
Once you've downloaded the latest version of the template (the latest version is available here) you need to customize it for your personal use.  To do that, open the file and change the title page by adding your personal information (your name, education history, and concentration) and the copyright page (your name).
Save as a Template
Now that you have customized the document you need to save it as a template to the folder called Templates.
Go up to the Office Button and select Save As… Word Template.  The Save As dialog window will appear.
Along the left side of the window at the top of the list of file folders click on Trusted Templates.
Near the bottom of the window where it says "Save as type: " make sure it says "Word Template (*.dotx)".  If not, select if from the drop down menu.
Click on the save button
Open a New Document with the Dissertation Template
Follow this procedure to access the template for the first time:

Go up to the office button and select "New."  That will bring up the New dialog window.
The first time you use the template you will need to select My Templates… from the left pane.
In the new window that appears find the file you just saved and double click on it.  This will open a new file called Document1 (not Dissertation Template 1.0).
The first time you save the document you will be prompted to name it and it will automatically be saved as a .docx file.
Note:  Do not use CTRL-N.  This bypasses the New dialog window and opens a file using the Normal template.
After you use the template once, instead of accessing it through the My Templates dialog window, you should find it in the New dialog window under Recently Used Templates.